You finally did it – you bought a house you absolutely love. Buying a house is a major life milestone, but making your new house feel like a home is an entirely different challenge. Tricky questions may arise, like which pieces of wall decor you should hang up first or what lighting is best for the living room. Luckily, there are easy and affordable ways to make your house at Direct Residential Communities feel more like a home as soon as you move in.
1. Use Candles for Cozy Scents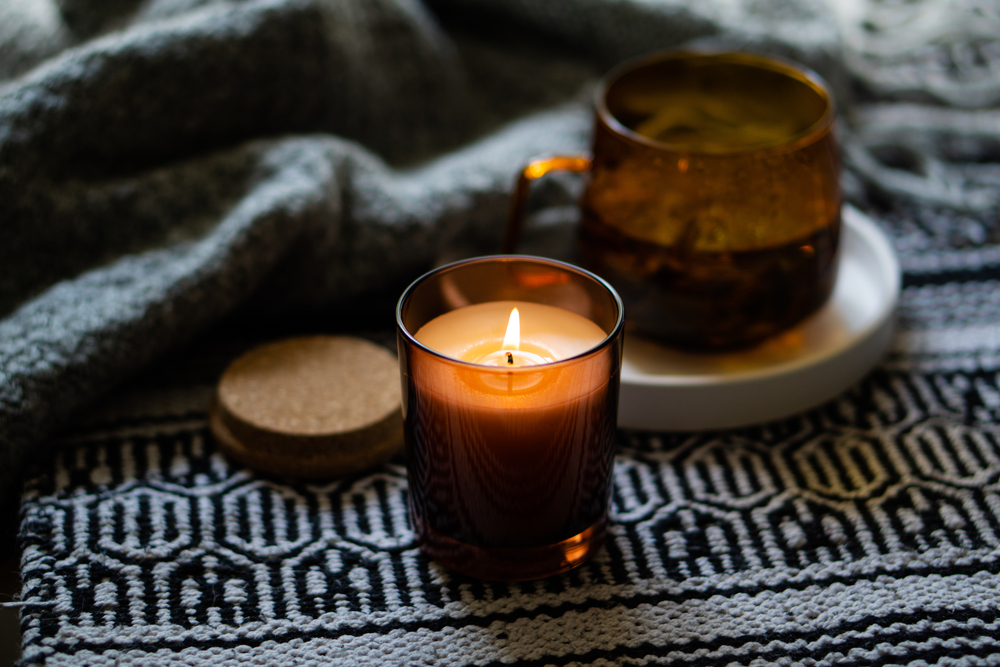 Not only do candles smell amazing, but they also create ambiance, help you relax, and increase feelings of happiness. If candles aren't an option, consider using diffusers for similar calming effects. Try these scents for specific benefits:
Lavender: aids with feelings of anxiety and depression, lowers blood pressure, boosts mood, and improves sleep
Eucalyptus: helps you unwind, promotes restful sleep, and improves mood
Mint: brings calmness, can lessen stress and anxiety, boosts concentration
Vanilla: helps you relax and encourages feelings of happiness
Citrus: reduces cortisol levels, lowers blood pressure, and helps with depression and anxiety
2. Opt for Unique Lamps and String Lights
Lighting choice makes a world of a difference when it comes to creating a warm, inviting ambiance in your home. Lamps are a great way to diffuse light, and with so many style and shade options, you can find a unique one that matches your taste! String lights are also an excellent and affordable choice that works well inside and outside. Use lamps and string lights to make a home instantly feel cozier, warmer, and more comfortable.
3. Put Your Children's Masterpieces on Display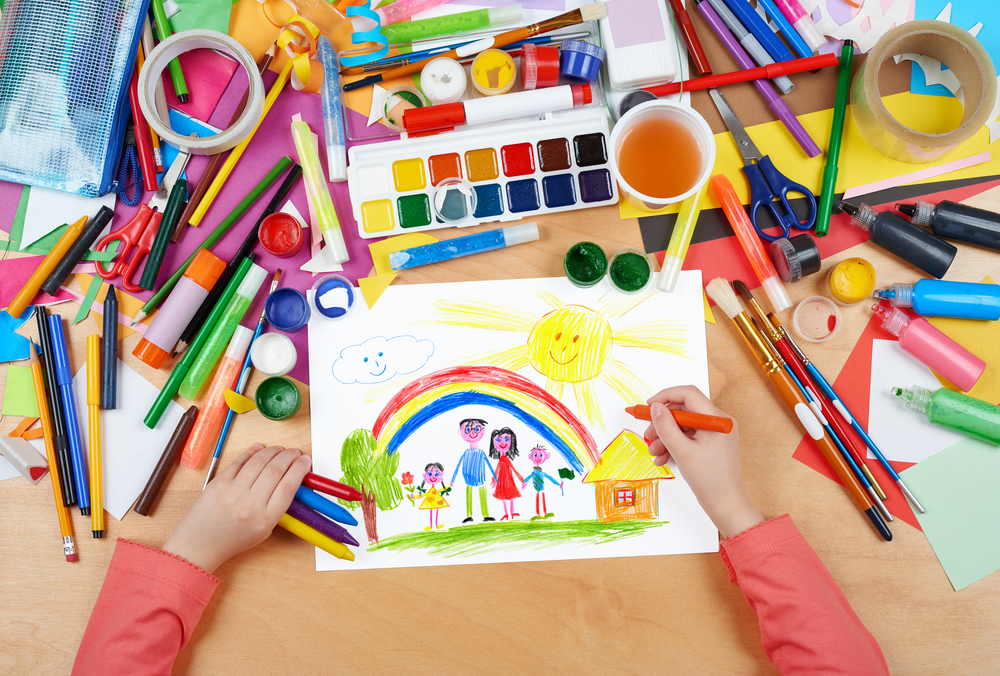 While you're choosing which of your favorite art pieces to put up first, don't forget to hang up your children's masterpieces, too! Wall decor, especially personalized art, is a huge factor in making your new house feel lived in. Having your children's artwork on display will not only remind you of joyful memories with your loved ones, but it'll also give your kids confidence when they see how proud you are of their efforts and creativity. Don't forget to frame those masterpieces for extra flair!
4. Soft Blankets. Everywhere.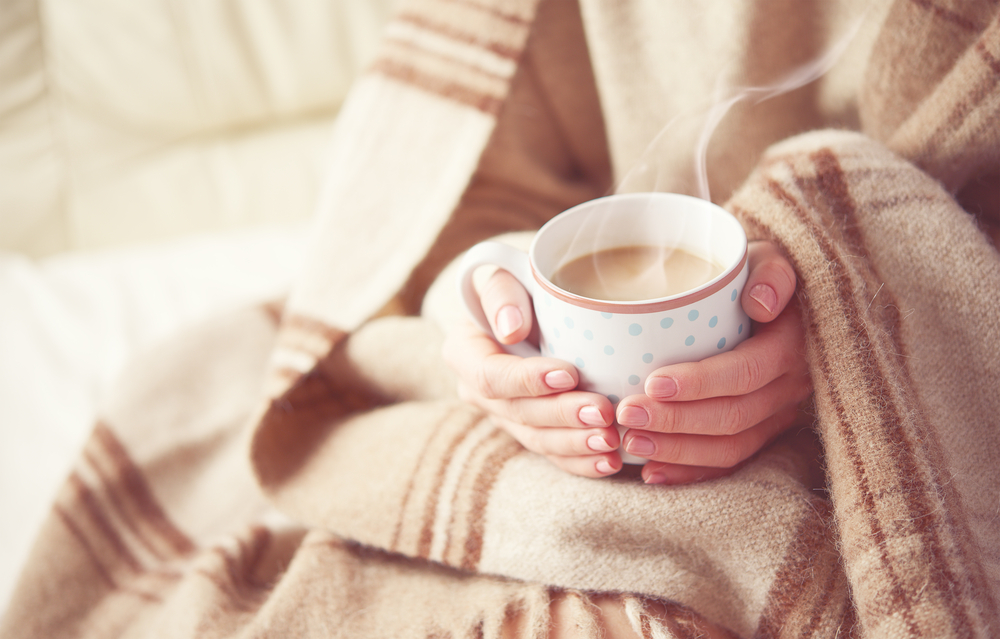 Soft blankets everywhere are a must, especially on the couch. They make watching a nostalgic movie, sipping a cup of hot coffee, and reading a good book all the more enjoyable. Blankets can also give more of the lived-in feel you miss when you move into a new place. You can even get a weighted blanket to experience extra coziness, better naps, and overall improved sleep quality! Consider acquiring a wooden chest or blanket ladder for easy blanket storage when you have company.
5. Brighten Up the Room with Houseplants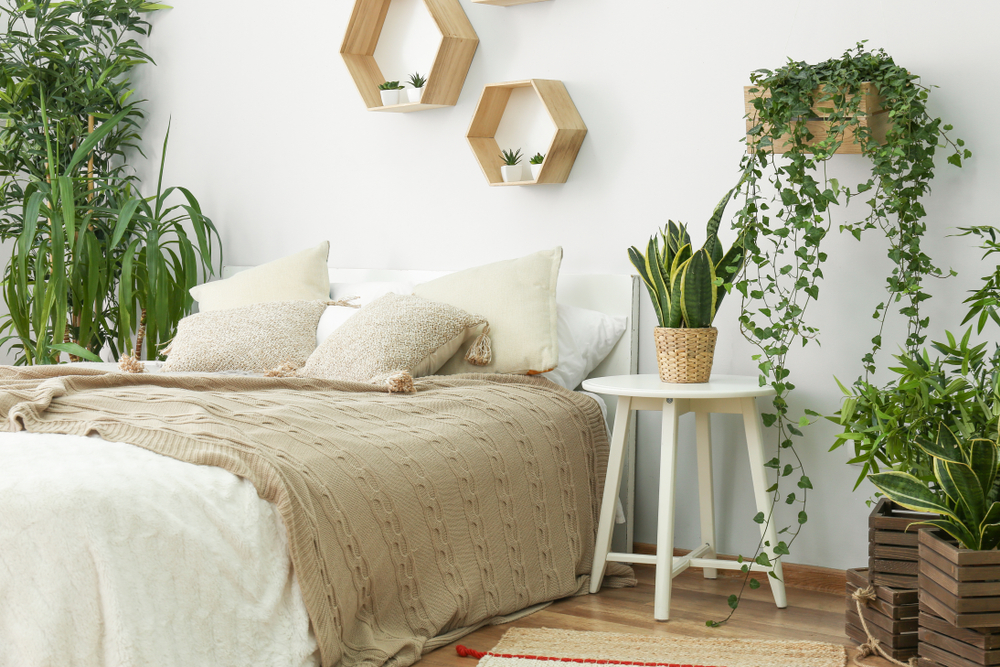 Houseplants instantly brighten up a home and boast a ton of benefits. Growing houseplants means cleaner air in your home, feeling closer to nature, adding pops of color, and feeling proud watching new leaves and flowers grow. While fake houseplants offer aesthetic advantages, real ones have many more perks. Check out these beginner-friendly houseplants to begin your plant oasis!
If you're a fan of greenery both indoors and outdoors, discover gorgeous parks near one of our communities, Clark Lake Village!
Your New Home is Waiting at Direct Residential Communities!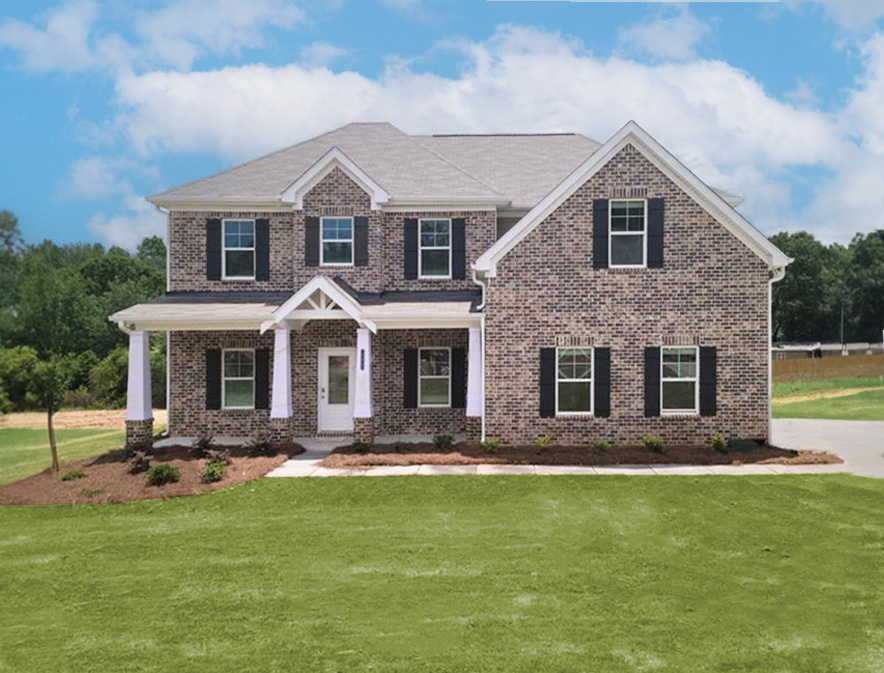 Find your new home at Direct Residential Communities! Choose from one of our quality homes in serene communities around Metro Atlanta to enjoy features like wooded homesites, granite countertops, fireplaces, soft-closing cabinets, tile backsplashes, stainless steel appliances, and more! Learn more about each of our thriving communities on our blog.
After moving into your new home, return to these tips for inspiration. Contact an agent today to get started!