Preferred Lenders
Finance your new home
With Confidence
Finance with confidence knowing your price range and monthly payment options. Our Preferred Lenders specialize in new construction mortgages and will guide you through the process.
Ready to take the next step toward your new home? It's best to get pre-qualified with one of our preferred lenders when you start your shopping process. Knowing what you can afford and the monthly payment you're comfortable with will allow you to proceed with confidence. Our preferred lenders are familiar with a variety of loan programs (FHA, VA, Conventional, USDA) and the new home construction process.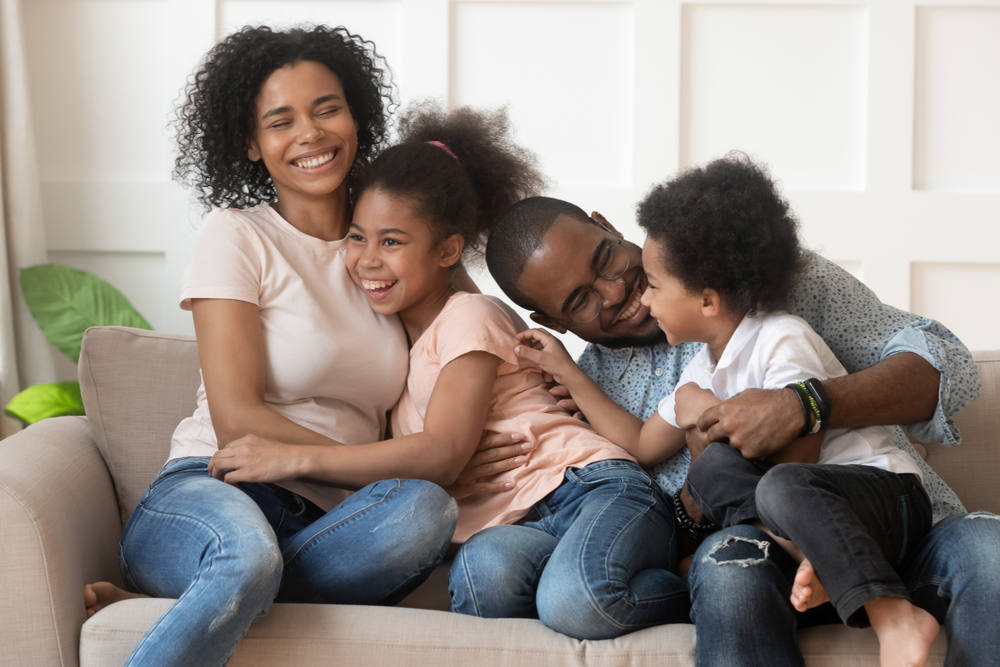 Find Your Lender
Direct Residential Communities works with the best lenders in the area to give you great options for finding a mortgage that works for you.
Loading calculator...
Getting Started
This means, a lender will gather basic information and give you an initial pre-qualification letter that outlines what the bank will be able to lend you. Our prices typically include a percentage or dollar amount contribution to your closing costs when working with one of preferred lenders.
Find Your Lender