When you're watching movies and television, does some of the background look familiar to you? It may be recognizable because Covington, GA has been the setting of more than 100 productions filmed in the town square. With that classic hometown feel, the town square delivers an alluring charm.
Imagine living in such a place! Direct Residential Communities wants to make that dream a reality for you and your family. We are pleased to introduce Neely Farm – our latest production in the heart of Covington, GA. Now building beautifully designed four and five bedroom homes from the high $400s, we think this striking community is the perfect setting for your own story. Picture yourself among great amenities like lush green space, a swimming pool, cabana, and playground and cast yourself there.
Setting the Stage for Your New Home
Setting the stage is the large gourmet kitchen with stainless steel appliances, granite countertops, beautiful tile backsplash, and cabinets with soft-closing doors. While preparing a meal, the great open floor plan means you can visit with guests or keep an eye on the kids playing in the spacious living room. Just beyond, the master bedroom offers a restful retreat with generously sized walk-in closets, and a master bath with granite double vanity and a roomy walk-in shower. Look out the window and you'll see your lush green lawn and patio where you and your new neighbors can grill out and visit.
Outside the Neely Farm community, you'll see that Covington is full of action and adventure. Convenient to shopping and with easy access to I-20, you can quickly get anywhere you want to go. Mixed in with the city's historic past, you'll find modern conveniences such as free EV charging stations in the town square. Here, among the broad tree-lined antebellum avenues, you can also hop on the Main Street Trolley for a tour of filming locations around the area. Take a walk and appreciate the city's classic architecture then enjoy a meal on the rooftop of the Mystic Grill and plan the rest of your adventure.
Just beyond downtown Covington, you can be your own action hero with so much to see and do: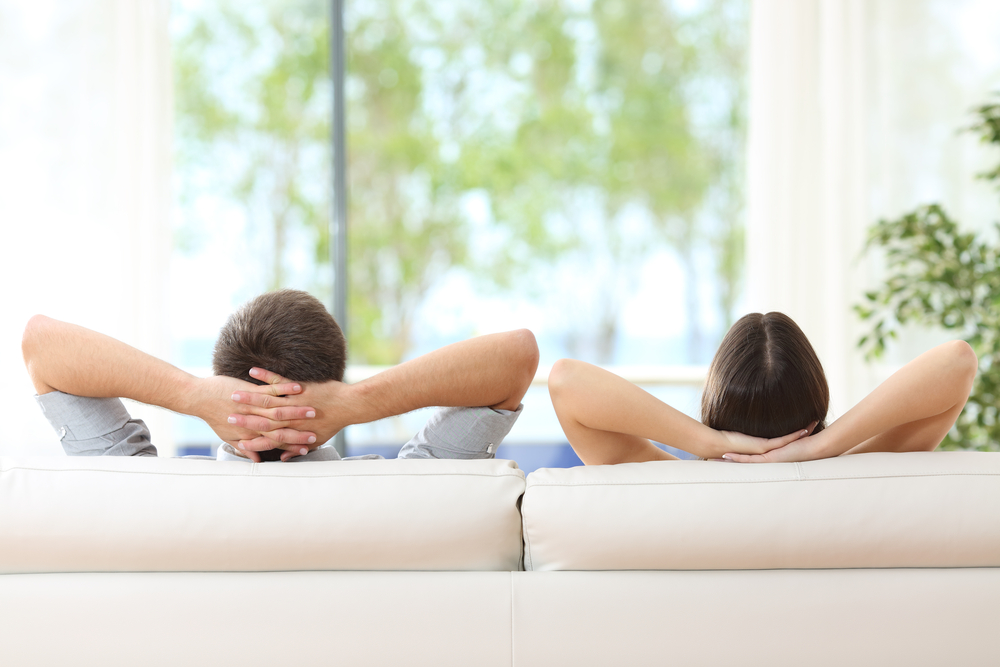 Whether your future script is for a traditional family film, romance, comedy, or action, at Direct Residential Communities, we pride ourselves in providing quality homes that are beautiful, energy-efficient, and so comfortable you'll be delighted to call them your own for years to come.
Contact one of our agents today and cast yourself in a Neely Farms home today.