Metro Atlanta is pretty well known across the country but the SOUTH metro Atlanta area is where all the hidden gems reside. Chick-Fil-A, Delta Airlines, and a variety of film studios all reside on the south side. With all of this going on, it's no surprise that people are beginning to settle into the heart of it all.
With more than 50 years of experience building quality homes and neighborhoods, Direct Residential Communities recognizes the desire for thoughtfully designed homes in these thriving communities. We are pleased to introduce our two newest communities currently building on the southern side of metro Atlanta, in Lovejoy and McDonough, just 10 minutes apart.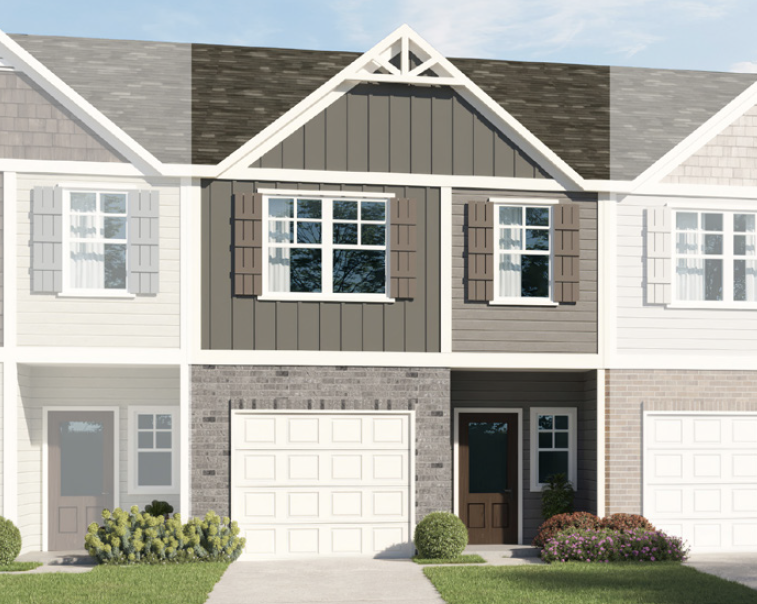 These 3 bedroom, 2.5 bath townhomes within a gated community feature a fireplace and dining room with an open floor plan perfect for entertaining. The gourmet kitchen has granite countertops, stainless steel appliances, spacious cabinets, and a wonderful patio just outside. The large primary bedroom has a generous walk-in closet, and a beautiful bathroom with a step-in shower and garden tub. Secondary bedrooms are also roomy and ideal for kids and quests.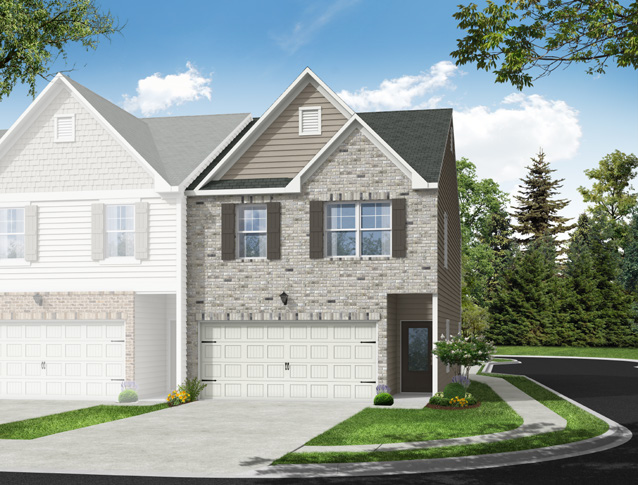 Coming soon to McDonough, these townhomes are 3 bedroom, 2.5 bath beauties with all of the amenities you seek in your home. Open floor plans mean you can keep an eye on kids doing homework while preparing a meal in the lovely kitchen with granite countertops, ample soft-close cabinets, and wonderful stainless steel appliances. The bedrooms are all roomy and comfortable with spacious closets and the primary bedroom with an en-suite bathroom brings all the resort-like luxury you could want.
These two wonderful communities are just 10 minutes apart with easy access to highways and just 30 minutes to downtown Atlanta. Each neighborhood sits in the heart of its wonderful small towns that are rapidly growing. Rich with history but loaded with modern conveniences. Lovejoy is known as A Great Place to Grow and Prosper. The city of McDonough is a national Main Street City and City of Character. They both feature great schools and a strong job market.
What else is there to do on the South Side?
Just beyond your front door, there's so much to see and do! Take time to stroll through your new hometown square and visit the local small businesses there. Then, move on to:
No matter what activity you choose for the day, you'll be happy to return to your wonderful Direct Residential Communities home where you can relax and be grateful that you made this south metro Atlanta house your own. To take a tour of one of these neighborhoods, please contact our sales representative today!