Welcome to your future at Direct Residential Communities. We're not just building houses. We're crafting homes designed for the memories you'll make.
There's something special about the comfort and confidence of owning a new home, especially when backed by the nation's most selective 10-year new home warranty, the Quality Builders Warranty (QBW)​​.
Choosing the right builder for your new home is paramount, and we understand the gravity of this decision. That's why Direct Residential Communities proudly offers homes protected by QBW. This warranty solution has been the most-trusted name in new home warranty programs throughout the United States for over 35 years​​.
When you purchase a home from Direct Residential Communities, you get a beautiful, quality home and peace of mind. How so? Let's take a look:
Technical Expertise

: Direct Residential Communities is a QBW-backed builder. We have undergone rigorous screening to ensure we possess the technical expertise to complete homes to the highest standards​.

Quality Craftsmanship

: QBW ensures each builder adheres to rigorous quality standards. That means every homebuyer at Direct Residential Communities receives the best product possible, a home crafted with care and precision, ready to withstand the test of time​​.

Financial Stability

: QBW requires each builder to possess a solid financial foundation, ensuring strength, solvency, and longevity for the homeowners they serve. When you choose a Direct Residential Communities home, you're investing in a solid future safeguarded by our robust financial stability​​.

Liberty Mutual Discounts

: QBW is backed by Liberty Mutual, providing stability and peace of mind. As a result, Direct Residential Communities homeowners often qualify for discounts on Homeowners and Auto insurance with Liberty Mutual.
At Direct Residential Communities, we're committed to building houses that our homeowners are proud to call their own. With our homes backed by QBW, we take that commitment one step further, offering an unmatched level of protection and assurance that your investment is safeguarded for years​.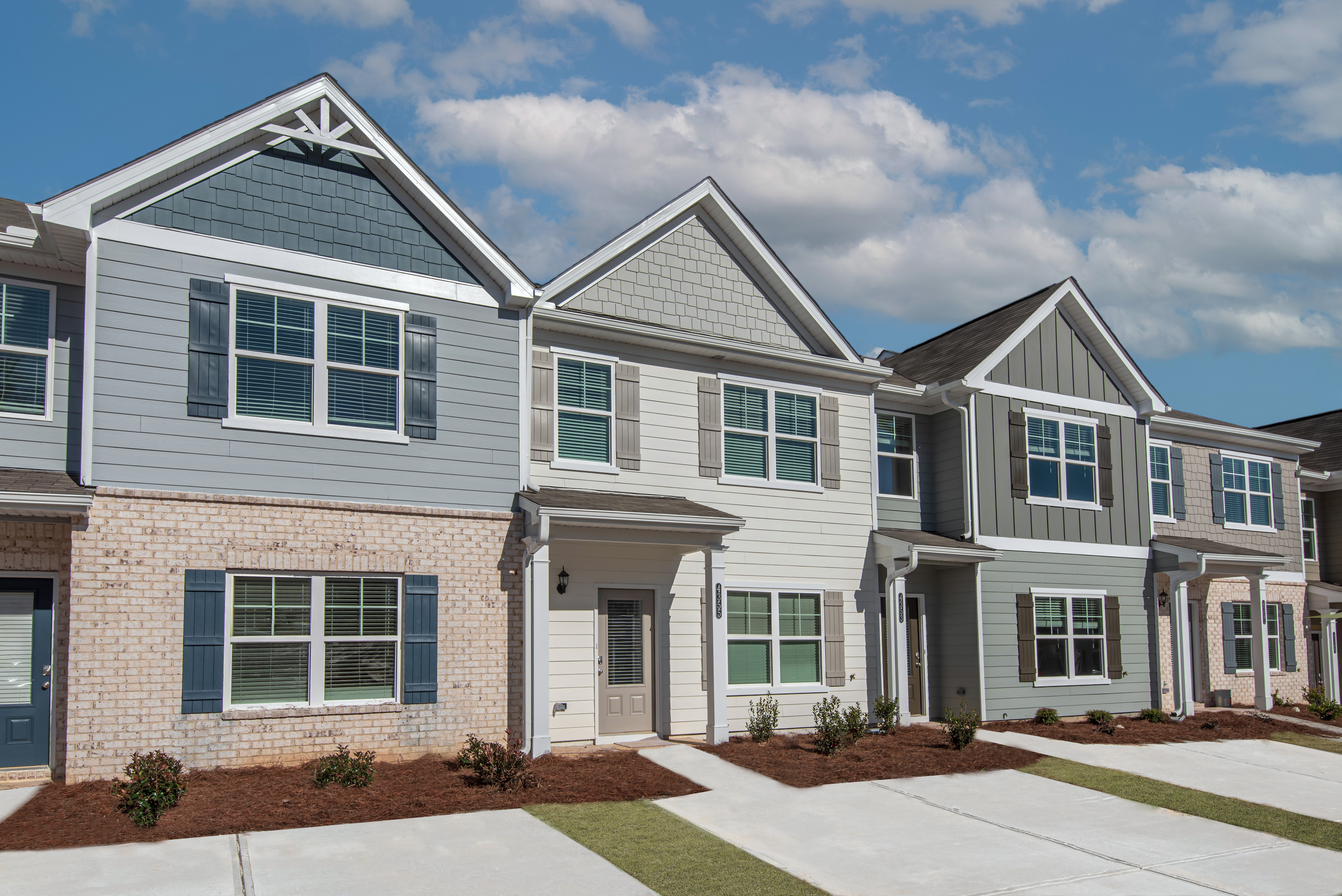 Embrace the future with confidence and peace of mind. Explore the beautiful, quality homes at Direct Residential Communities, backed by the unmatched assurance of Quality Builders Warranty (QBW). Contact one of our dedicated sales agents for a tour today, and let us guide you home.